Information for LPers, Streamers, and other media
Trailer
Description
A 3D RTS, Fragentum allows players to design their own units and factions. Design the perfect army, and use it to annihilate your enemies. Design workers, factories, and soldiers to create the perfect faction to spread your dominance in this user driven RTS game. Take advantage 3D terrain with caves, tunnels, and space platforms.
Make each unit unique, by building it from the ground up module by module. Decide speed, armor, and damage output. Build units to match your play style. Design a tech tree by deciding which unit can build other units. Tune your faction perfectly for domination.
Fragmentum was inspired by voxel games such as Robocraft, and starmade as well as RTS games Starcraft, Supreme Commander and Planetary Annihilation.
About Lundar Games
Lundar Games is a new studio startup working to break into the games industry. Though we are currently a one man operation, we are looking to slowly but decisively expand our operations. Lundar Games was started by Austin Lund, with 8 years experience building game engines part time.
Monitization
You may freely monetize videos of or about Fragmentum.
Links
Here are some links to various things.
Steam:
store.steampowered.com/app/652460/Fragmentum
Website:
lundargames.com/fragmentum
Facebook:
www.facebook.com/fragmentumRTS
Twitter:
twitter.com/LundarGames
Youtube:
www.youtube.com/channel/UCu1GnDMeK3n3QGBb7xJ2MSw
Reddit:
www.reddit.com/r/Fragmentum/
Logos
Here are some logos you can use.
Fragmentum
Newer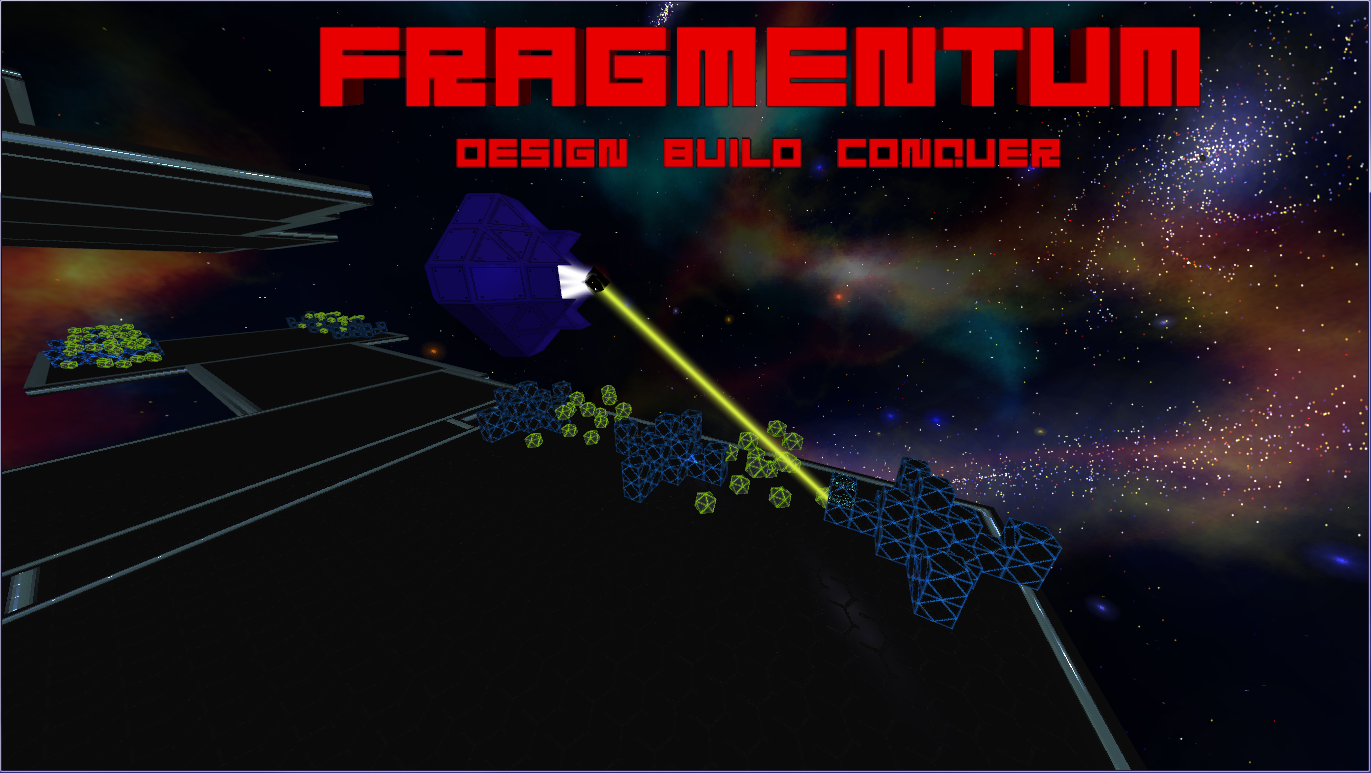 Older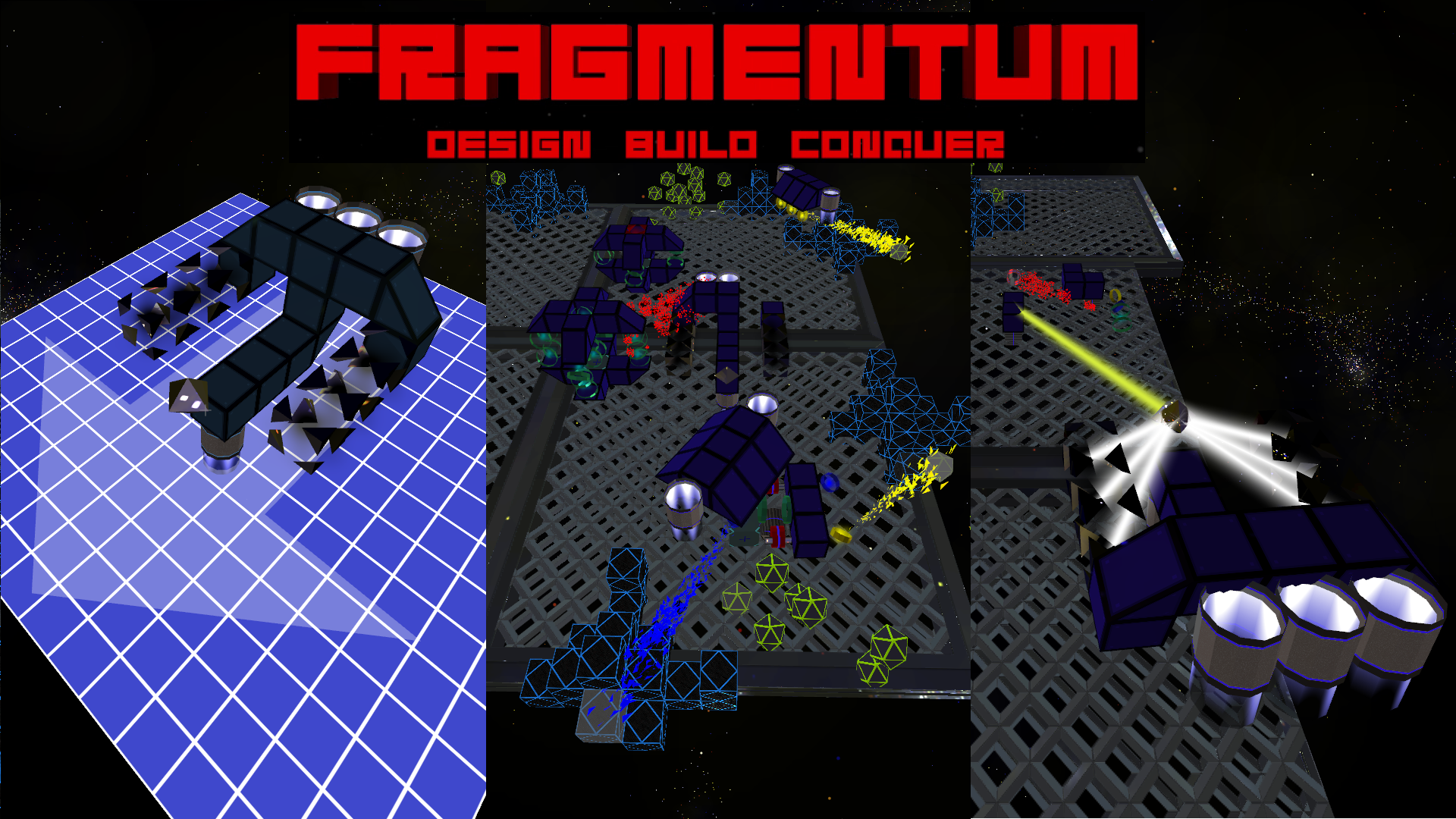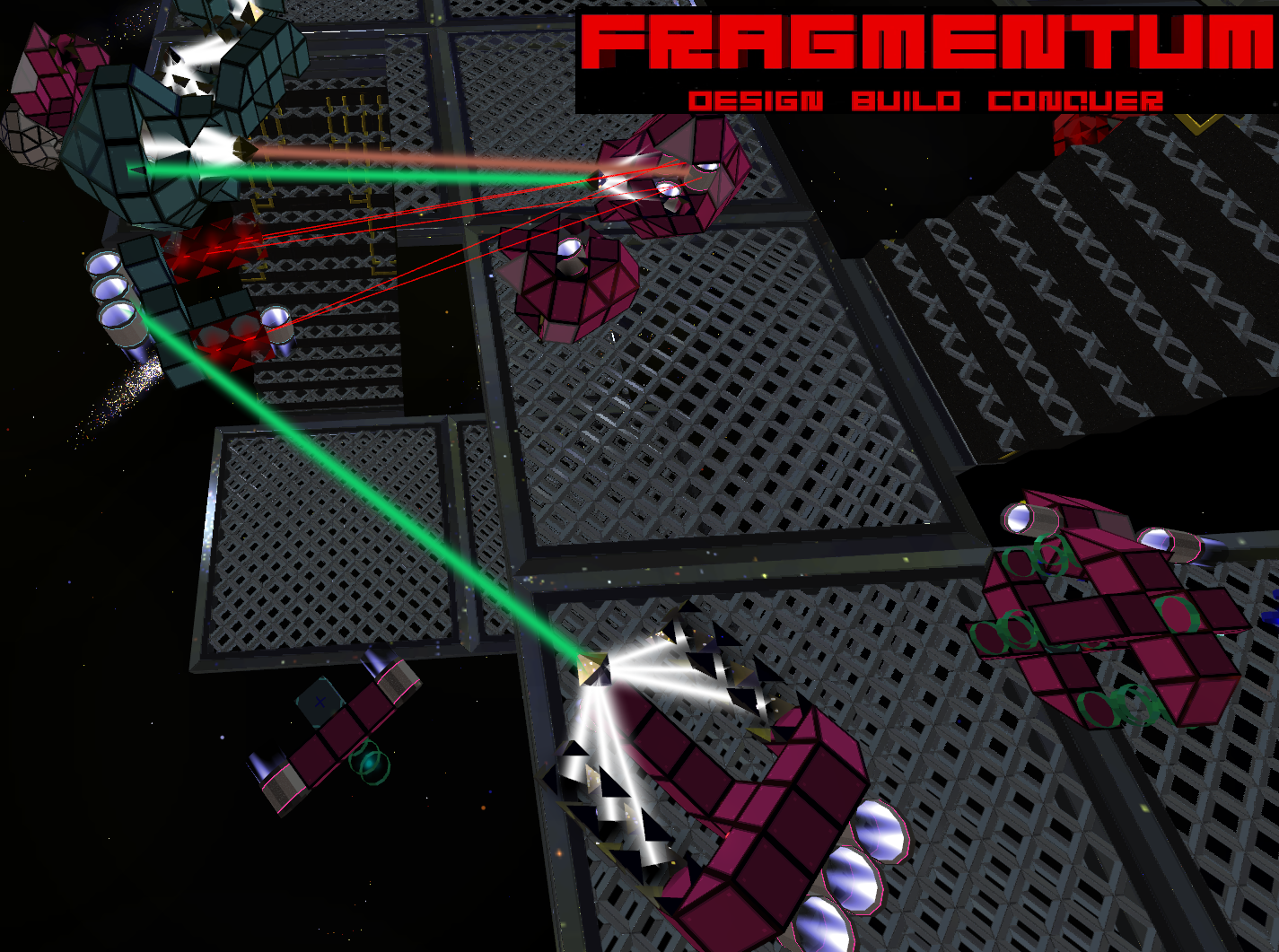 Lundar Games